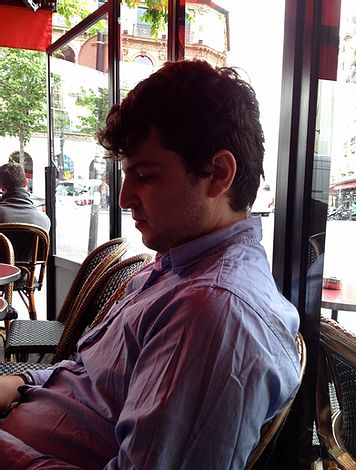 Hi, I'm Yonatan. I live in Tel Aviv and write prose and non-fiction for Haaretz Literary Supplement, Popula, Maayan Magazine and some other places. My essays were recommended in sites like The Browser, Hacker News, The Feature, etc.
My book "If Pilates is what you are craving for", was published in Hebrew in 2018 (Locus Publishing House). It's only slightly about Pilates.
I studied Yiddish literature in Tel Aviv University. I currently teach here.
Oh, I also have a website called "Doar Avir" (Air Mail, in Hebrew) where I correspond with fellow Israeli writers via e-mail about books we recently read and liked.
Follow @yrpyrp